Empower industrial ecosystem, Cultivate business leaders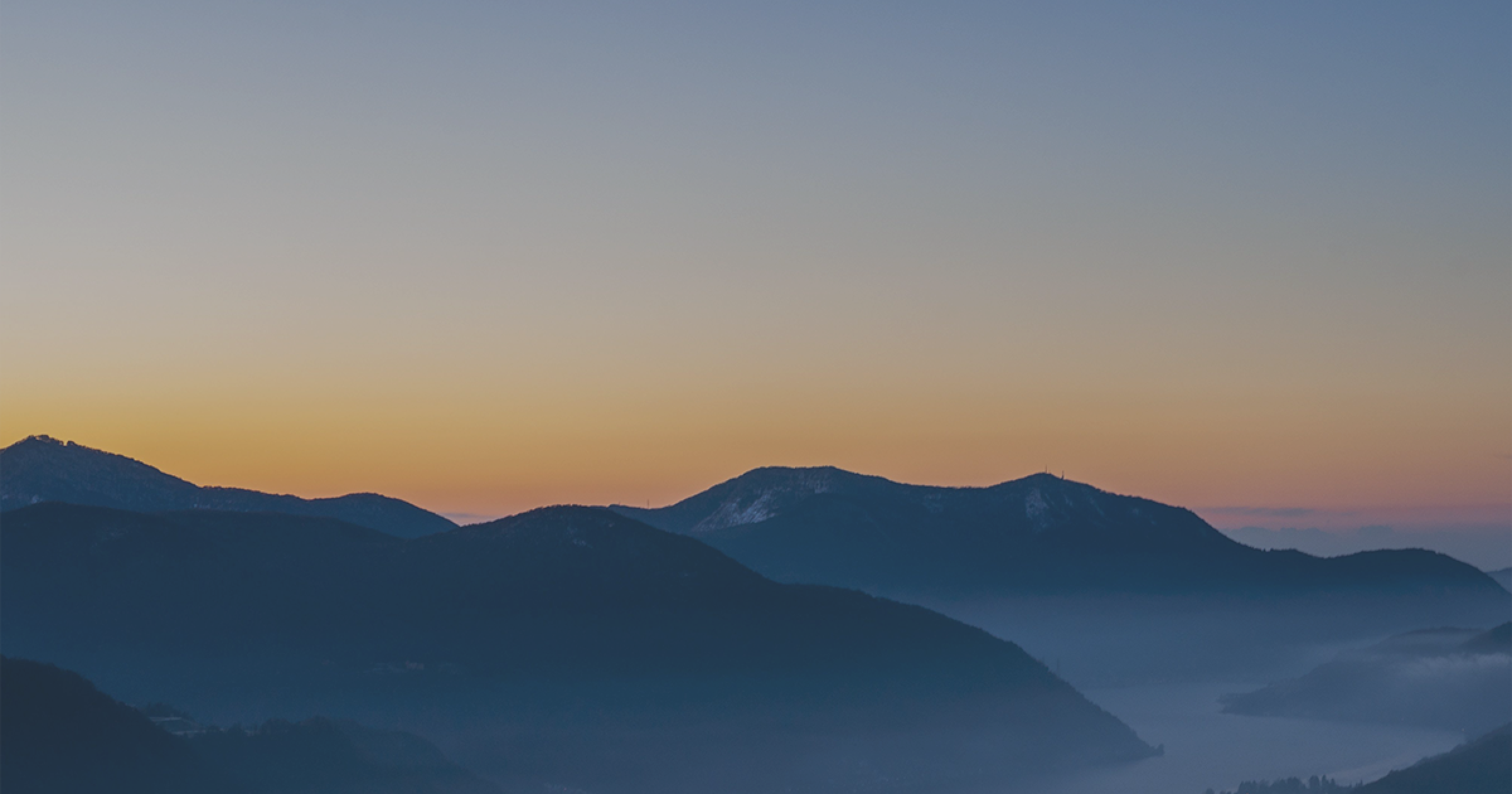 Customer oriented·Entrepreneurial·Cooperative & Innovative
Company Profile
Reliable Partner for Global Leading Innovative Companies

Industry
Focus on investment opportunities in emerging industries
Coverage: Healthcare, Technology, Industrial, Consumption Upgrade; with rich practical experience, InvesTarget provides professional advice for global corporations on corporate strategic development.
Global
Foster global deployment of Chinese capital
The potential targets come from more than 50 countries and regions in the world, and InvesTarget cooperates with well-known multinational investment banks and securities companies to excavate high-quality deals; Chinese capital is in synergy with global industrial development.

Empowerment
Empowering the development of emerging industries
Well-organized capital management promotes the rapid development of the technology industry, and capital-raising plays an important role in industry transformation, upgrading and market expansions.
Introduction to Our Services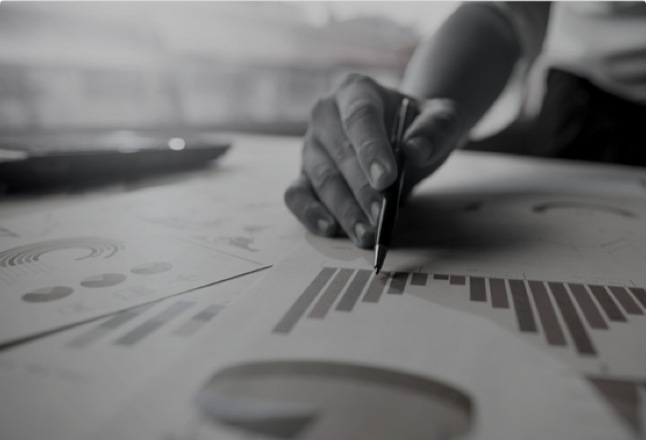 Capital-raising Advisory
Capital-raising Advisory
Providing services including minority equity financing, minority equity transfer, targeted strategic investors analysis and approach, consortium formation, spin-offs, carve-outs, and divestitures, etc.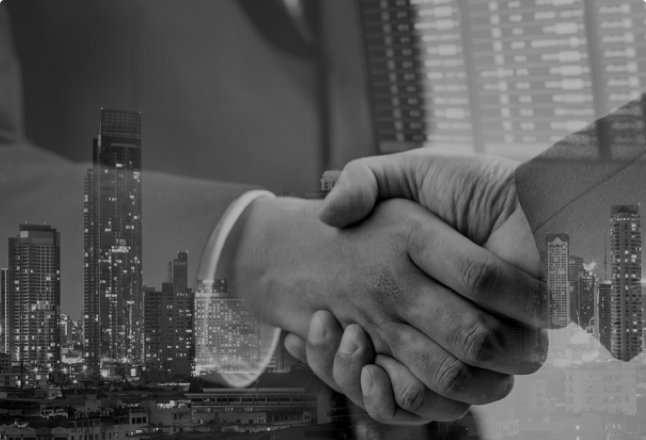 M&A Advisory
M&A Advisory
Abundant M&A experiences in complicated situations, in forms including but not limited to M&A, asset disposal, asset restructuring, public takeovers, delisting and privatization.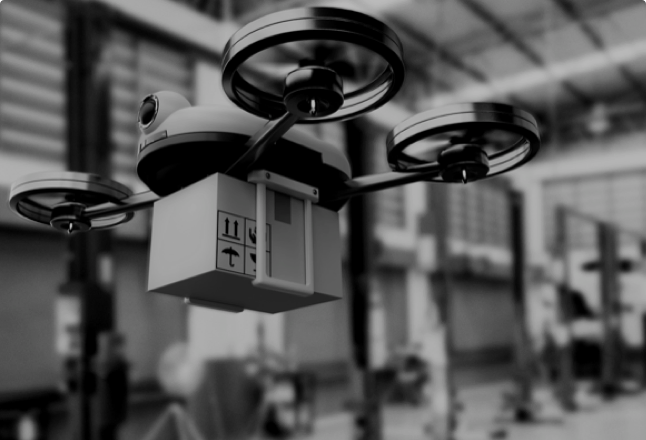 Venture Capital
Venture Capital
Focus on early and growth stage investment, and provide strong support for entrepreneurs to make correct decisions at key milestones, help entrepreneurs to mine, and achieve corporate vision.
Strategic Investment
Strategic Investment
Introduce strategic investments from leading industry players and conglomerates, empower the clients with rich global industrial resources and strategic consulting advisory, create maximum synergies, and establish sustainable competitiveness.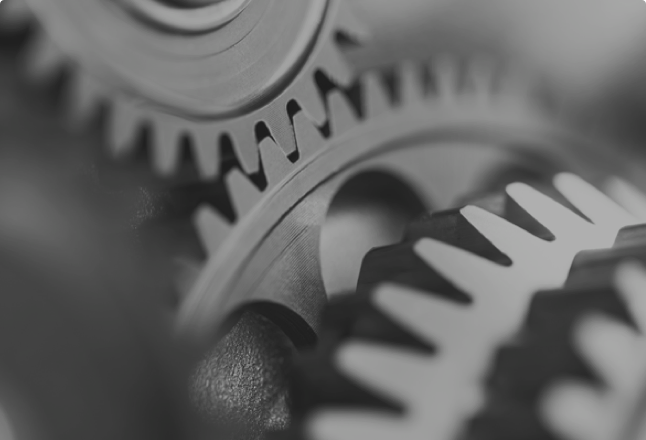 Industrial Development
Industrial Development
As the operator with the strongest resource integration capabilities, InvesTarget has established a regional industrial ecosystem to promote high-quality and sustainable development with industrial resources and in-depth services.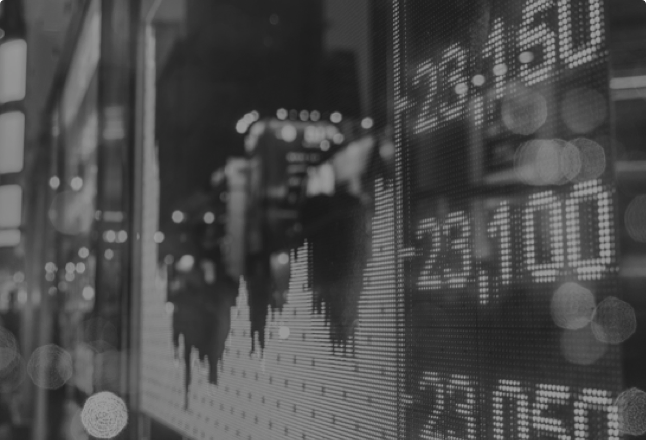 Strategy Insights
Strategy Insights
Exploiting potential value with experienced judgement and effective approach, identify hidden opportunities and provide integrated solutions on corporate development and capital market strategies.
Contact us
Careers Email: career@investarget.com
Address: Room 2802, K. Wah Centre, 1010 Middle Huaihai Road,
Xuhui District, Shanghai, China
WeChat Official Account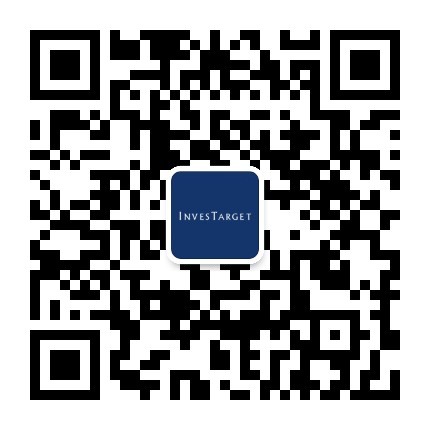 APP Download